Dedicated & Managed Alarm Server Services to be prepared for Critical Incidents and Crisis Szenarios
SECURING WAREHOUSES, KEEPING SUPPLY-CHAINS INTACT WHILE INFORMING CLIENTS ON THE GO
A wider range of possible incidents is particularly serious for SME in the Logistics & Transport Sector. Technical disruptions due to fire, gas or water leaks, sabotage, and discontinuity in the transport chain will trigger increased communication; whether through customers in the event of a Late-Supply or to prevent a potential risk of a No-Supply.
Therefore, well thought through contingency plans need to be in place to protect critical infrastructure. Furthermore, if an incident occurs, the safety and maintenance of business processes are at the centre of the action. With INAX and its product ixArma, companies are able to create individualized contingency plans for specific incidents in advance in order to ensure professional alerting and stringent crisis management. INAX offers the ideal basis for these situations.
By using any INAX service, your Logistics & Transport company remains in charge even in case of an incident, or emergency, thanks to our utmost reliable software-as-a-service solution. Fast response times let you easily manage difficult situations; whether alerting a defined group of staff or convening a crisis handling team. Furthermore, INAX monitors all events and activities – enabling you to create detailed reports. These reports may become a game-changer in cases where audit-compliant log-Files and evidence are required by authorities, insurance companies or any other third party.
Our services for dedicated servers will give you the power you need for your applications.
 Let's get started
OUR COMPREHENSIVE SERVICES INCLUDE
ELIMINATE THE CHALLENGES TO YOUR BUSINESS
Our solutions for dedicated servers and expertise allow your business to streamline alerting, and enhance Contingency Management. No matter the business, INAX is your first choice with industry compliant solutions and international standards.
Further information required before asking for your personal quote? Check out our case studies.
WE WORK FOR GLOBAL BRANDS
Due to highest standards in regard to technology but also with premium support in mind, it doesn't come as a surprise that leading brands rely on us. INAX247 is your first choice with market-leading products, industry compliant solutions and international standards.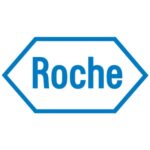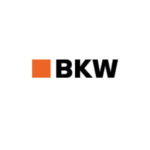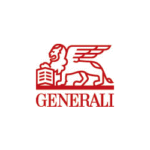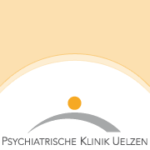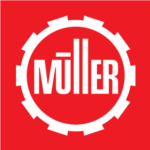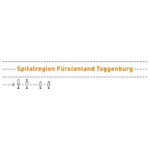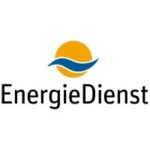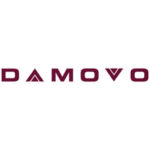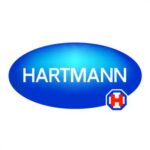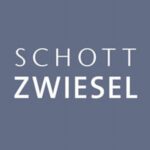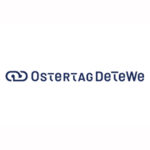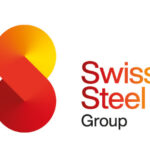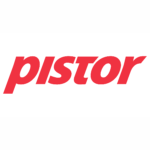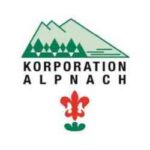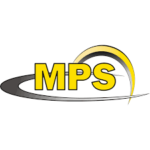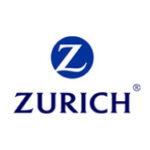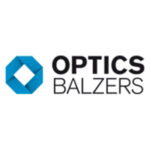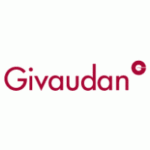 6 REASONS TO PARTNER WITH US
Here are 6 reasons why you should choose us to build your alarm server infrastructure and business continuity management systems. We will advise you on how to mitigate risks.
Do not spend money for unsuitable solutions.
SEE YOURSELF HOW IT WORKS
BOOK AN APPOINTMENT FOR AN ALARM-SERVER WEBINAR
Please contact our team by phone or complete the form below. We will contact you shortly