Enjoy the Benefits of our Dedicated Server Cloud Solution – managed, military-grade encrypted data security and low monthly costs
ADVANTAGES OF IXARMA ALARM SERVER
In early 2001, we began to develop our software for alarm server management. Nowadays, the software is available as ixArma Alarm Server solution (Version 6). From the very beginning it was always important to us, that the software runs very reliably but also comes with versatile use. Hence, we had from the start very high connectivity through a wide range of available interfaces, allowing flexible integrations into almost every existing IT-environment.
We had the idea, to create an easy to handle software solution for mass alerting (mass alarms) to protect all kind of businesses, whether large SME's, small firms or public services. Over the years, we developed an alarm & communication server that serves SMEs and smaller businesses as an affordable but powerful security center – a solution for reliable remote alarming.
In 2020, we introduced the sixth version of the software – ixArma alarm server V6. This is a highly scalable solution created for up to 250,000 users and/or objects and allowing for up to 80 notifications per second. To allow for utmost flexibility, our solutions are designed for dedicated servers and managed secure clouds. However, we are pleased to discuss your needs, if you require an "on-Premise-Solution" despite significantly higher costs.
RELY ON A DEDICATED ALARM SERVER SOLUTION
INAX implements your ixArma Alarm Server solution and manages the application on your very own dedicated server. As a result, our solution for dedicated servers enables our clients to concentrate on their businesses and not on IT-related problems. As this server is used just by you, you may use this server for a wider range of other applications and business needs too. However, INAX is then only responsible for the installation of the ixArma Alarm Server, add-ons from our product range and its maintenance.
HOW DO I ACCESS MY DEDICATED ALARM SERVER
Each ixArma alarm server comes with a console (Plesk) and virtualization (ESXi or Proxmox), allowing for remote access and maintenance. Hence, despite having their own server, clients enjoy a hassle-free application. No issues over software updates or system integration, no frustration around downtime, and no lost sleep over a security breach. You're away from the office, feeling confident that your company's complete alarm server infrastructure is being fully taken care of. Furthermore, your data is encrypted to military-grade standards.
Rely on our expertise, avoid unnecessary costs and expenses, plus increase your team's efficiency and productivity.
Smaller Budget? Please check out our Secure Cloud Solutions.
More about Connectivity down below, please open the relevant section.
Despite running our ixArma Alarm Server Solution on your own dedicated server, you may this server for other applications and data too, giving you further benefits.
The long and short of it: Our managed dedicated server services give you the best value for the money. It proactively provides seamless technology integration, updated systems, and expert technical support at all times—not just when something breaks.
Choose from a range of powerful servers according to your own needs (minimum standards apply for our software), budget, and location of your server in Switzerland. For Subsidiaries and Branches we operate servers in Germany, Austria, Netherlands, and Czechia.
If you want to run own applications or want to use your server for backup of data, just speak to us. We offer a wide range of IT-Services within the group too.
3G/4G – 5G
LTE
W-LAN and GPRS
GLT / BACnet-Connection
GETS-Interface for Care Communications
xml-Interface for Telephony
LoRaWan
MQTT
and much more.
ixArma APP is the alerting application for triggering and receiving alarms. However, we introduced new standards with our update to versions alongside major technical enhancements, so this application runs only with ixArma or ixArma Portal and future updates.
ixArma reports an alarm subscriber about the alerting target. When an alarm occurs, the APP is activated and the alarm is displayed. Depending on the priority, a different alarm tone is activated.
The alarm can be accepted or rejected by a subscriber. In the details, you can see which participant has acknowledged the alarm.
You can use our Alerting Application across all platforms – Android, IOS and IOS Enterprise.
Our services for dedicated servers will give you the power you need for your applications.
 Let's get started
OUR COMPREHENSIVE SERVICES INCLUDE
ELIMINATE THE CHALLENGES TO YOUR BUSINESS
Our solutions for dedicated servers and expertise allow your business to streamline alerting, and enhance Contingency Management. No matter the business, INAX is your first choice with industry compliant solutions and international standards.
Further information required before asking for your personal quote? Check out our case studies.
WE WORK FOR GLOBAL BRANDS
Due to highest standards in regard to technology but also with premium support in mind, it doesn't come as a surprise that leading brands rely on us. INAX247 is your first choice with market-leading products, industry compliant solutions and international standards.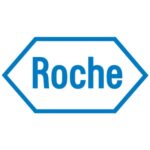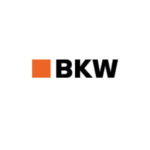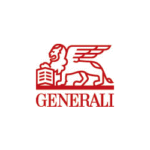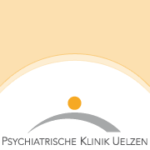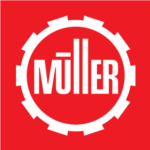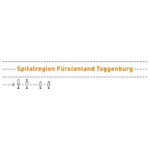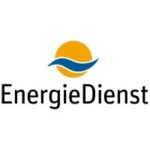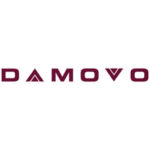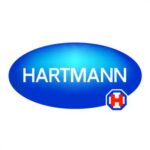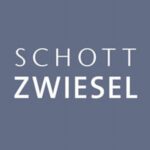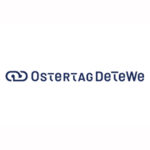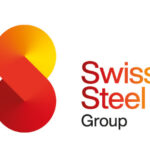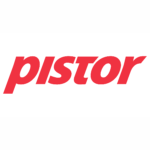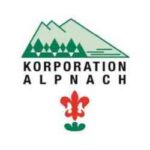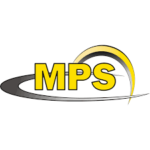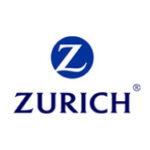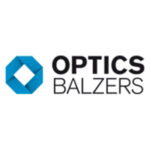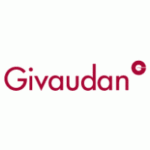 6 REASONS TO PARTNER WITH US
Here are 6 reasons why you should choose us to build your alarm server infrastructure and business continuity management systems. We will advise you on how to mitigate risks.
Do not spend money for unsuitable solutions.
SEE YOURSELF HOW IT WORKS
BOOK AN APPOINTMENT FOR AN ALARM-SERVER WEBINAR
Please contact our team by phone or complete the form below. We will contact you shortly