Custom Alarm Server Solutions and related IT-Services specifically built for your business
WE WORK WITH GLOBAL BRANDS
Our dedicated solutions and expertise enables streamline alerting, and enhanced Contingency Management across all Public and Private Sectors. No matter the business, INAX and its market-leading range of products is your first choice with industry compliant solutions and highest international standards.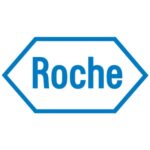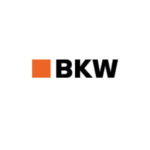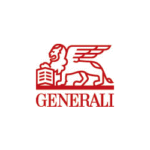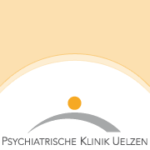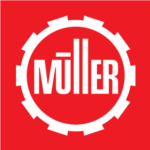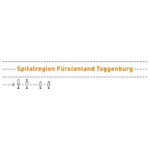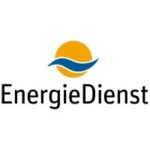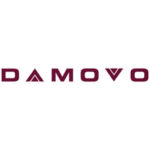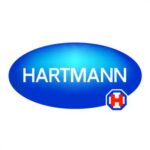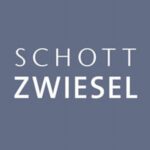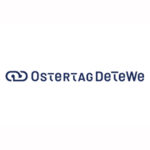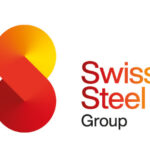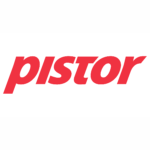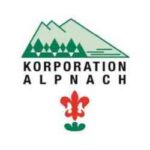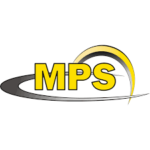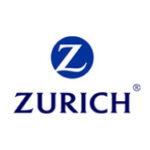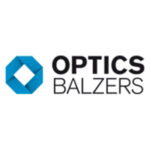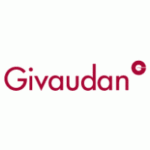 6 REASONS TO PARTNER WITH US
Here are 6 reasons why you should choose us to build your alarm server infrastructure and business continuity management systems. We will advise you on how to mitigate risks.
Do not spend money for unsuitable solutions.
SEE YOURSELF HOW IT WORKS
BOOK AN APPOINTMENT FOR AN ALARM-SERVER WEBINAR
Please contact our team by phone or complete the form below. We will contact you shortly